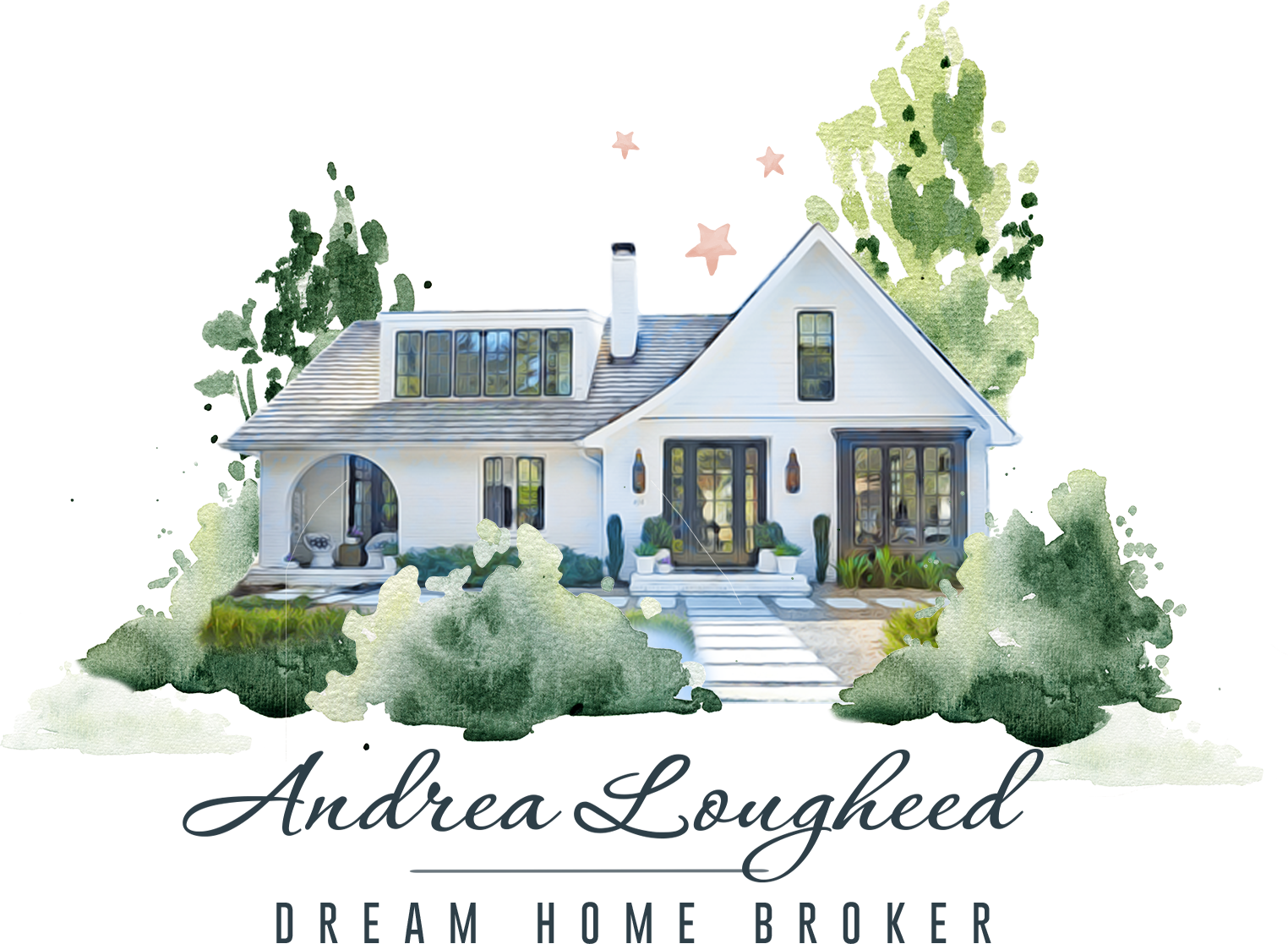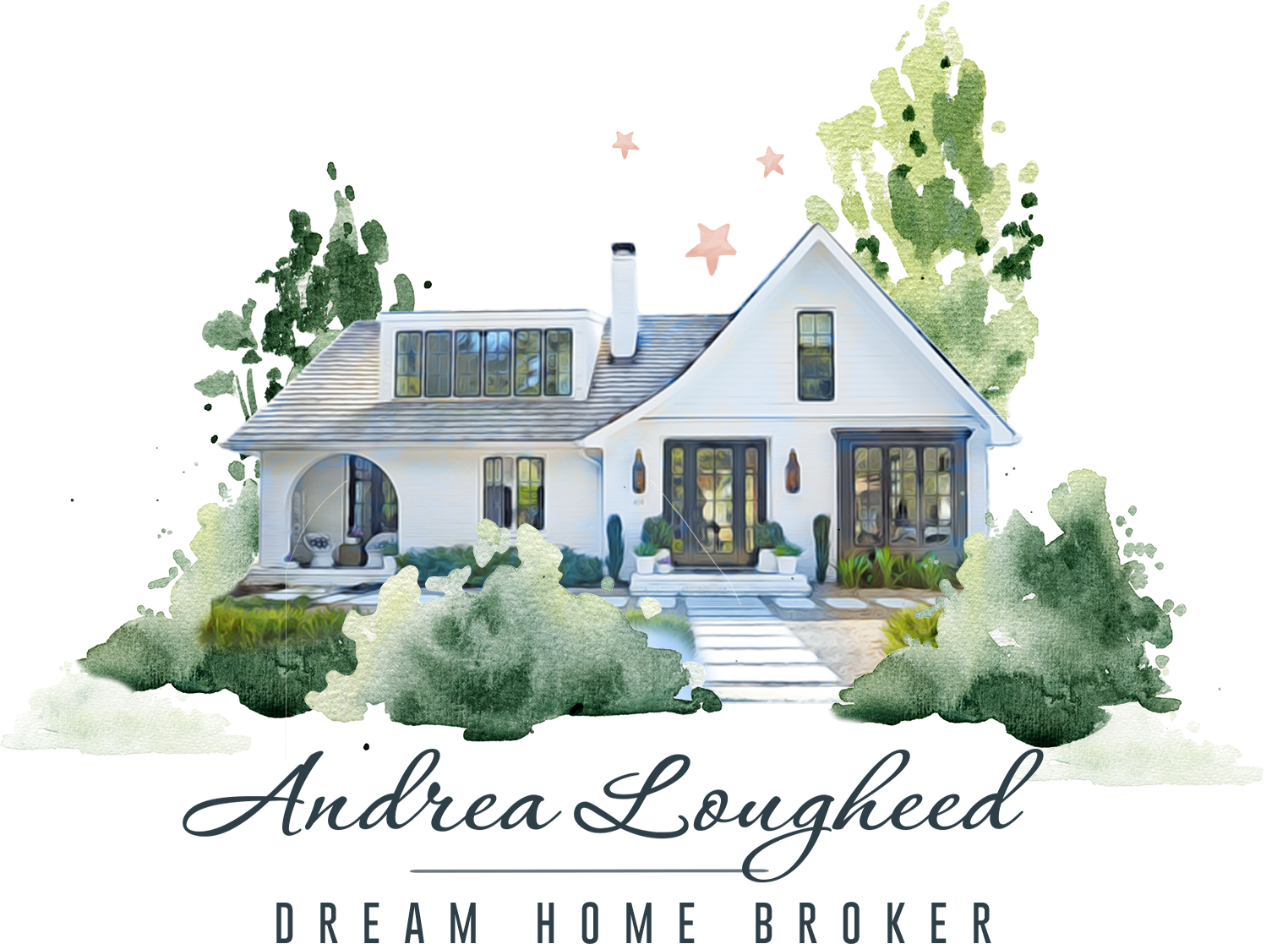 Dream Home Finder Extraordinaire.
One of Indiana's Best Agents.
20 Years Experience in Indiana.
Andrea is a 20-year Dream Home Real Estate Broker veteran.  She is known for skillful negotiating, effective marketing, and warm customer service.  Andrea's clients as well as other agents rave about her and recommend her to anyone looking for a professional real estate agent.
Andrea Lougheed
dream home finder extraordinaire


If I am your Realtor, you can relax!
I'm an experienced agent with a demonstrated history of success in the real estate industry. Highly skilled in marketing, negotiation, sales, new home building
… and providing a Disney-level customer service experience!


A top team on your side!
Extensive Network. Long-term Relationships.
REAL™ Brokers and the Indy Dream Home Team is home to many full-time, passionate agents. Their commitment to continued education and neighborhood knowledge ensures that when you decide to work with us, you are choosing to work with a local that knows the market and your neighborhood.
GLOBAL REACH. LOCAL KNOWLEDGE.
Powerful new marketing tools.
High Definition Photography – Professional Staging. Marketing creates demand and demand leads to a higher sales price and less time on the market. Andrea and the Indy Dream Home Team utilize the most effective marketing tools available. From automated social media campaigns to open houses to peer-to-peer outreach, we know how to paint your home in the best possible light to buyers.
Andrea Lougheed is an award winning agent with a reputation for consistent innovation at the highest level of design.


top team, smart move, dream home
We are here 24/7 to assist you with your home buying and selling needs from start to finish.
We work with you to envision, then build or find your perfect dream home. This vision directs everything we do. A no stress process. Dream move, Dream home.