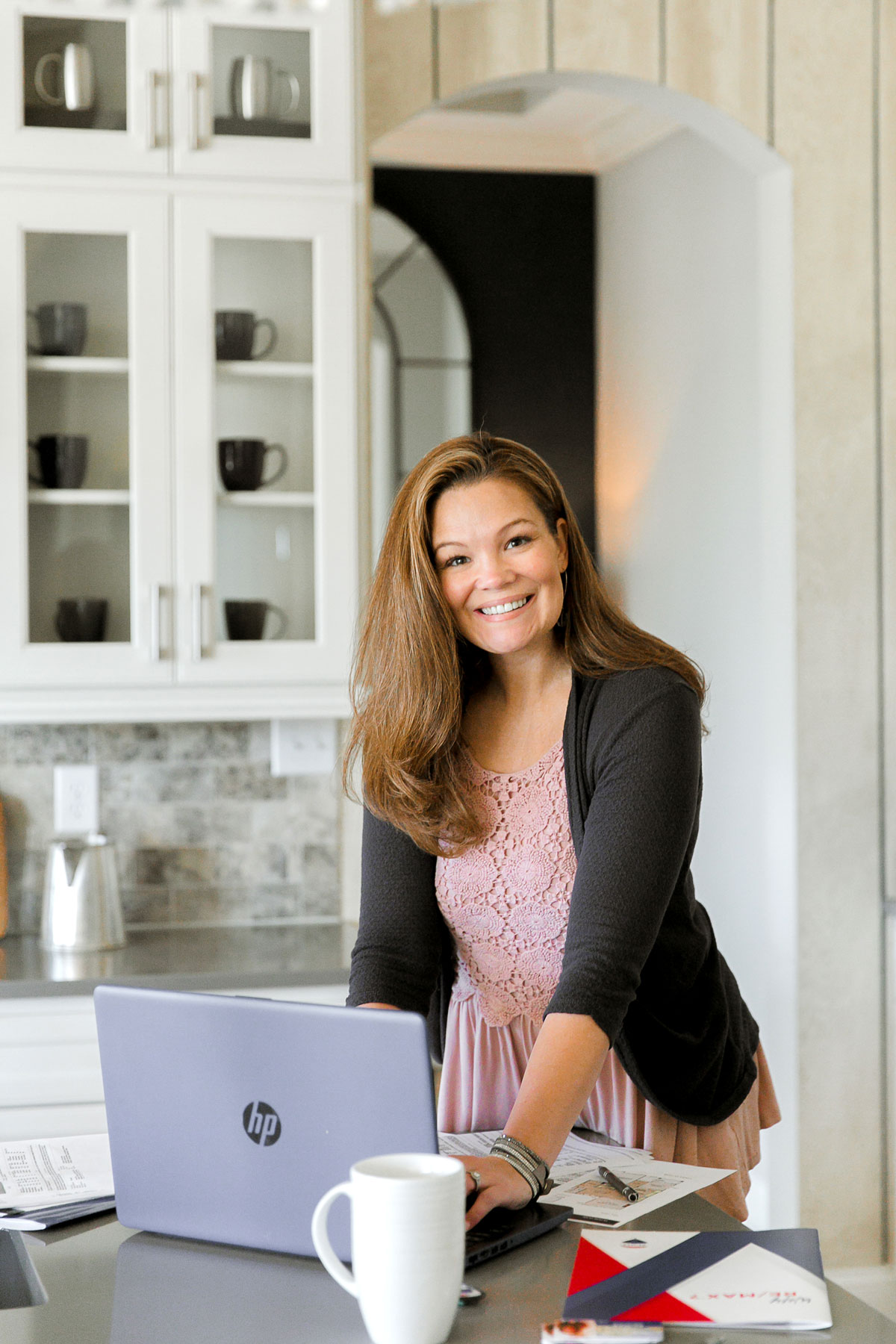 Ready to go? Contact us today.
If you don't want to wait on a form;  just give us a call at (317) 645-7048!
Guiding you through the complete process of finding your dream home
We are here to deliver your dream home vision.  That means starting with your vision, all the way through to handing over the keys.  We take the time to know your unique dreams.  The quality of relationships with our clients is more important than quantity.
Invaluable peace of mind.
We've got many satisfied dream home success stories under our belt.  Let us put that magic to work for you.  Being in good hands for a key life process brings less stress and more peace of mind.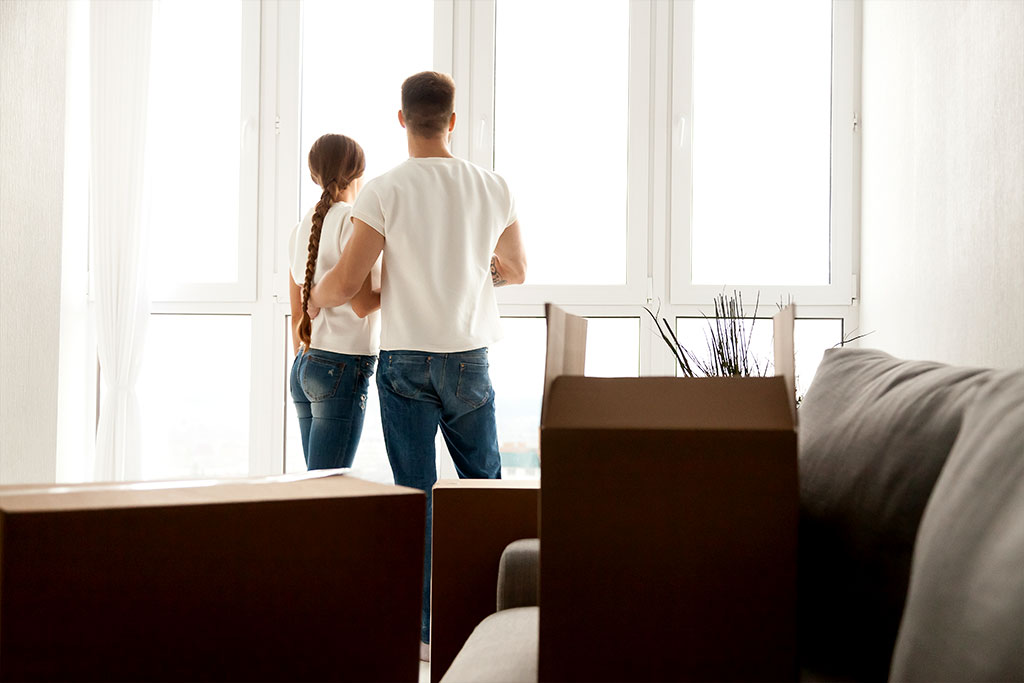 We work with you to envision, then build or find your perfect dream home. This vision directs everything we do. A no stress process. Dream move, Dream home.