Dream Home Finder Extraordinaire.
One of Indiana's Best Agents.
20 Years Experience in Indiana.
Andrea provides her clients with an outstanding experience that comes from an extensive background in Real Estate. She excels in the areas of Negotiating, Marketing, and Customer Service. Andrea's clients as well as other agents rave about her and recommend her to anyone looking for a professional real estate agent. Andrea is uniquely skilled in representing her clients during new construction.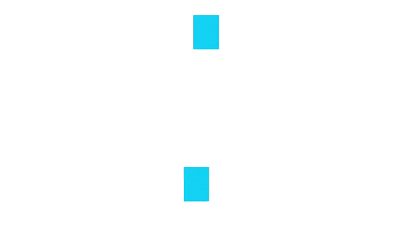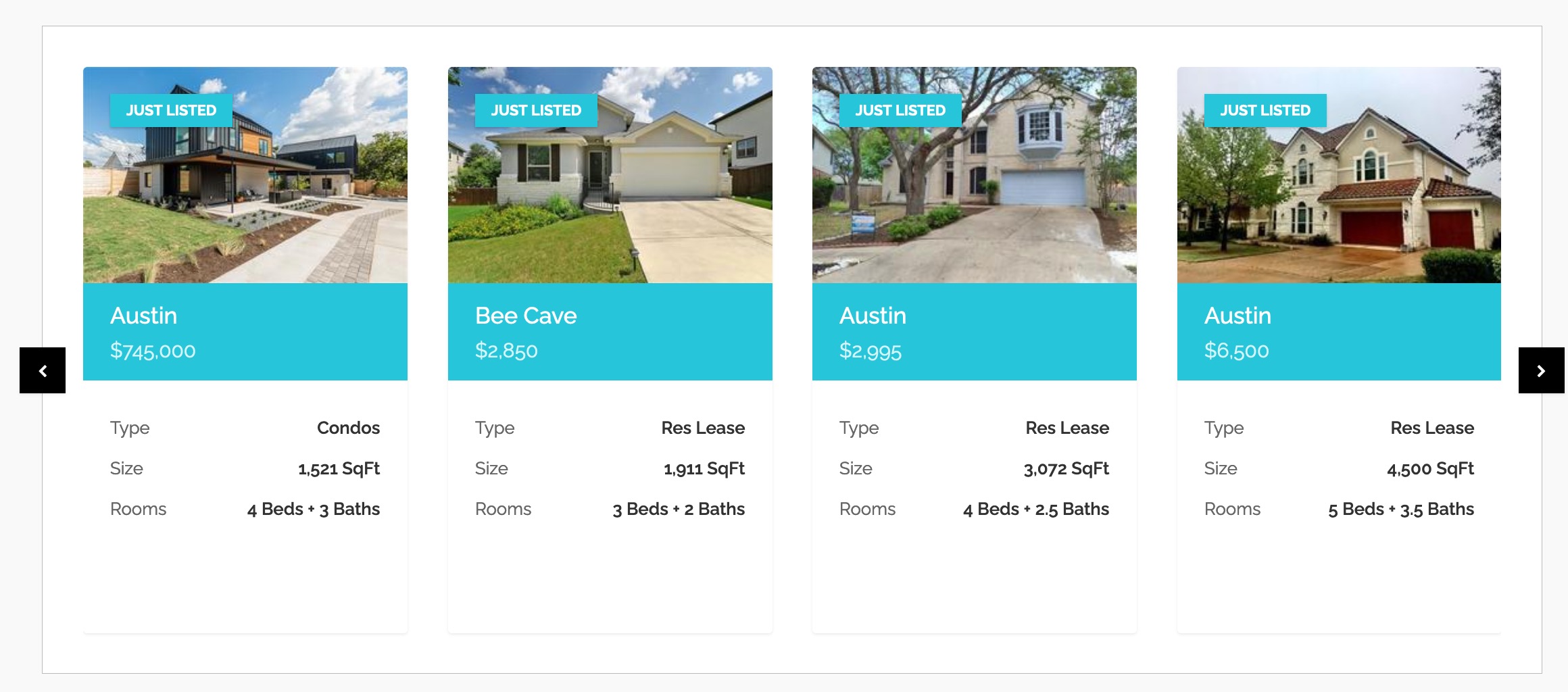 WE ARE EXPERTS IN NEW CONSTRUCTION.
LET'S GET STARTED FINDING YOUR DREAM HOME!

Andrea Lougheed is an award winning agent with a reputation for consistent innovation at the highest level of design.